Exclusive fitness benefits to keep your team moving
At no cost to eligible businesses, get corporate discounts of up to 50% off at over 400 gyms and studios across Australia
Sign up as a corporate partner at no cost to eligible organisations
Unlock corporate rates at leading gyms and fitness studios (discounts of up to 50% off)
Reap the benefits of a happy and healthy workforce
Our Leading Fitness Partners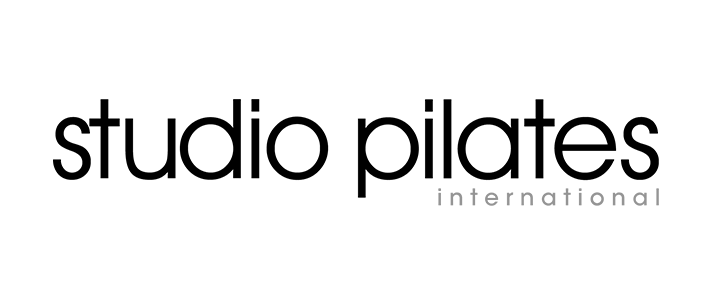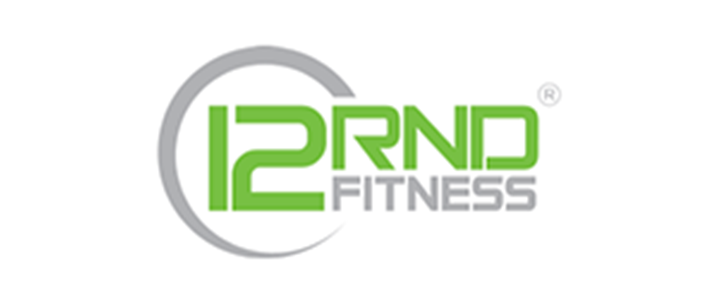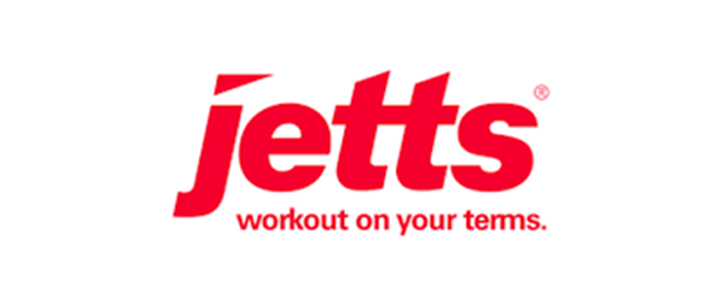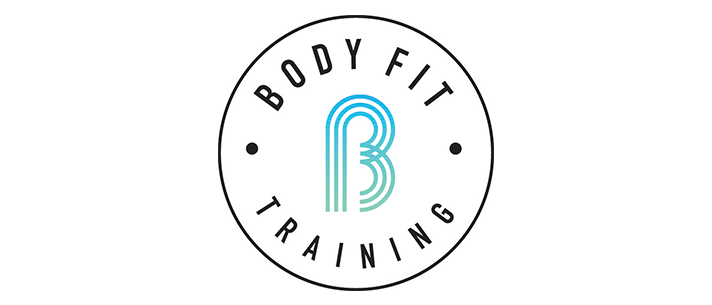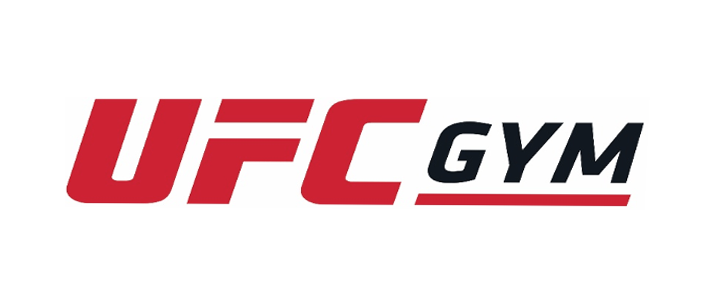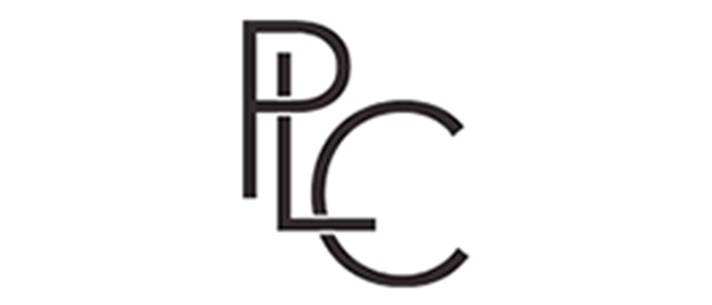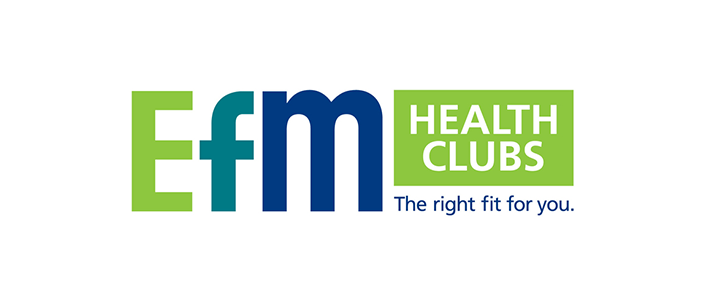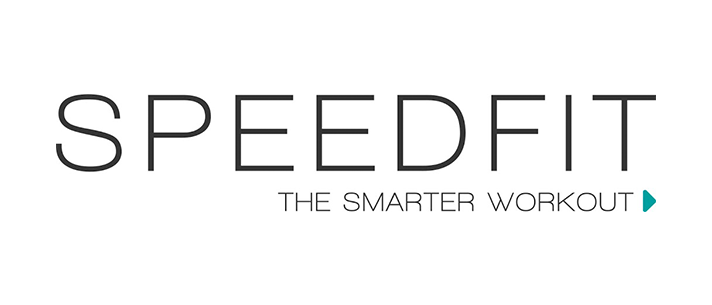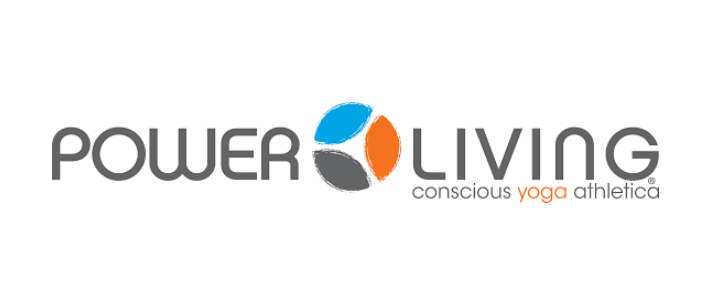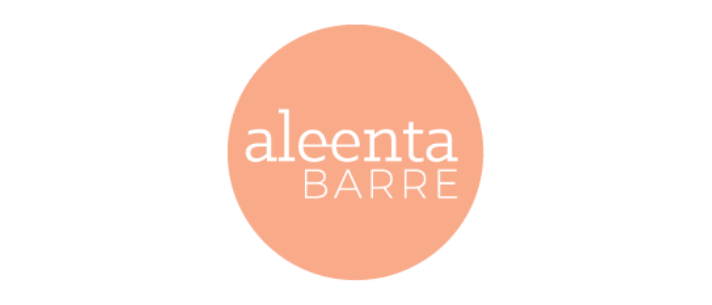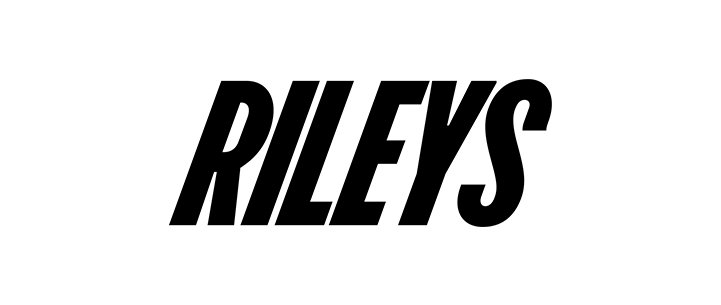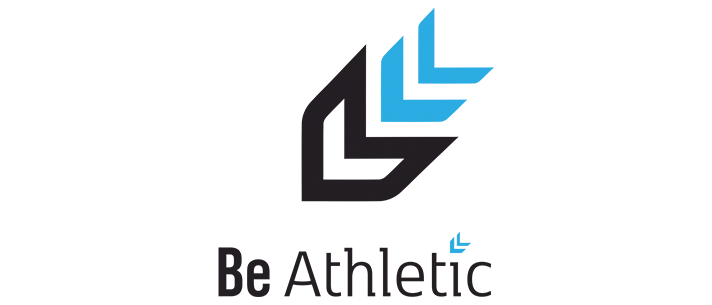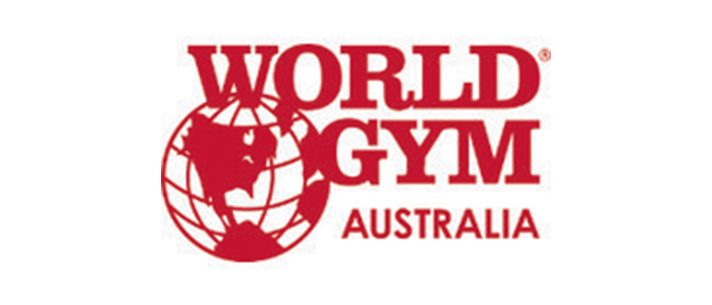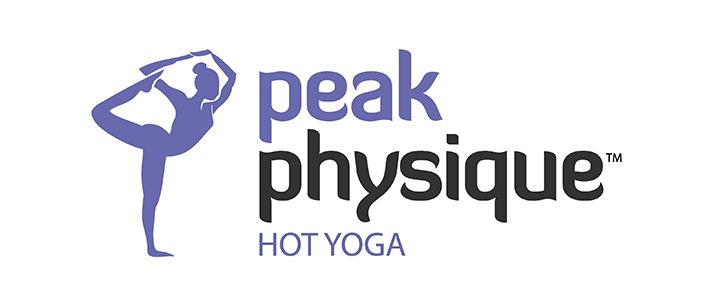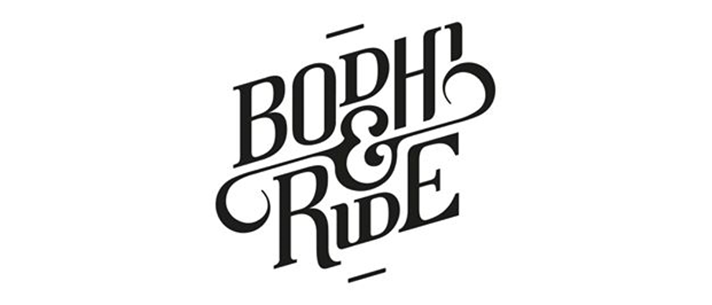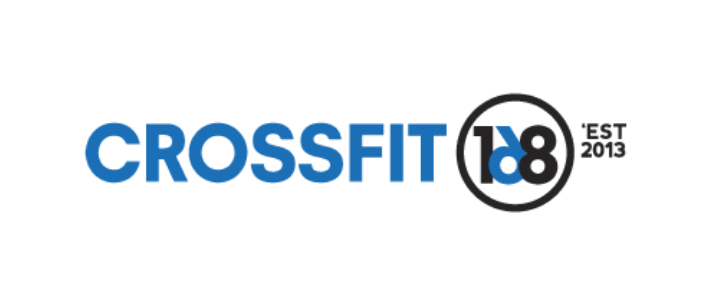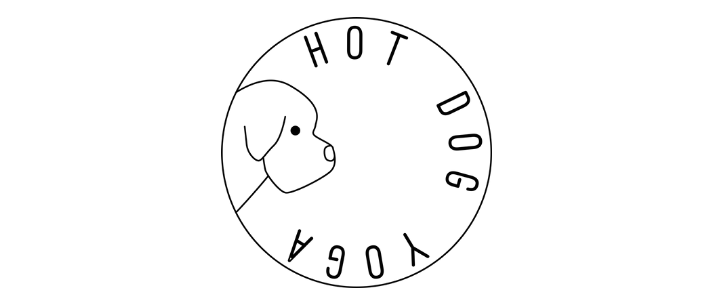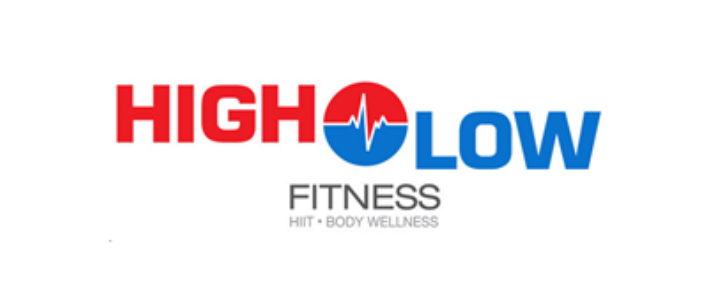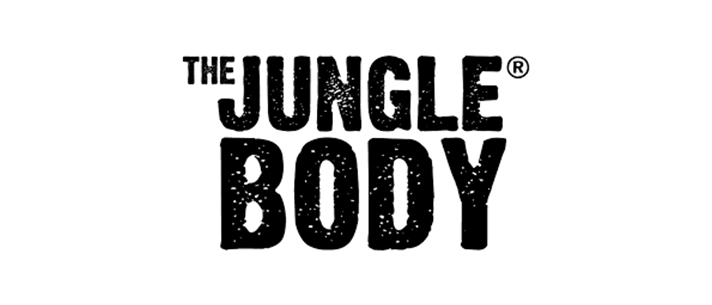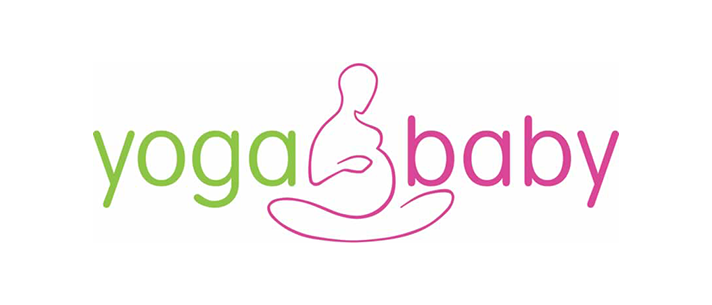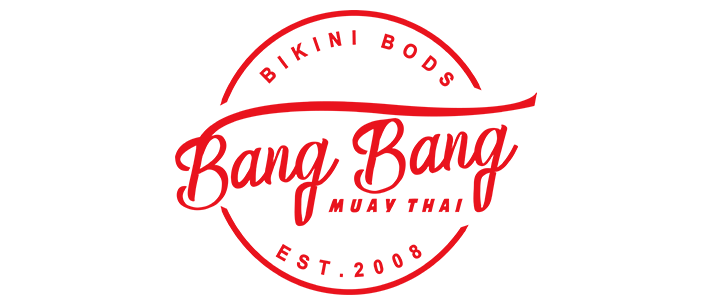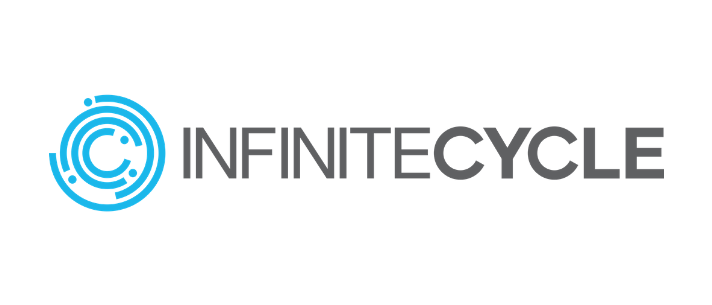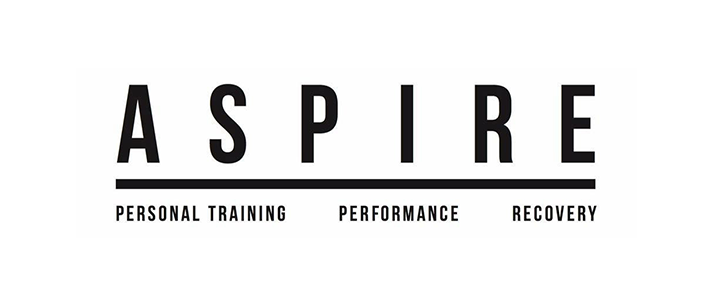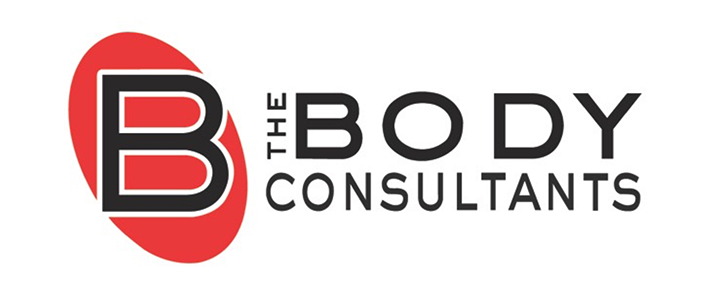 Are you a corporate?
Sign up with minimal effort at no cost for eligible businesses. Now you have a fitness benefit for every employee. Cater for the diverse fitness needs within your whole workforce with our comprehensive range of gyms and studios – all at the best negotiated rates. A happy and healthy workforce awaits!
Are you an employee?
Get your employer on board and unlock access to the best negotiated rates at your favourite gym or studio. We can cater for your specific fitness needs at prices lower than you can get direct. Our wide range of gyms and studios allows us to meet your desired types of fitness, location and budget. Purchase a membership that suits you on our platform with ease and work out for less!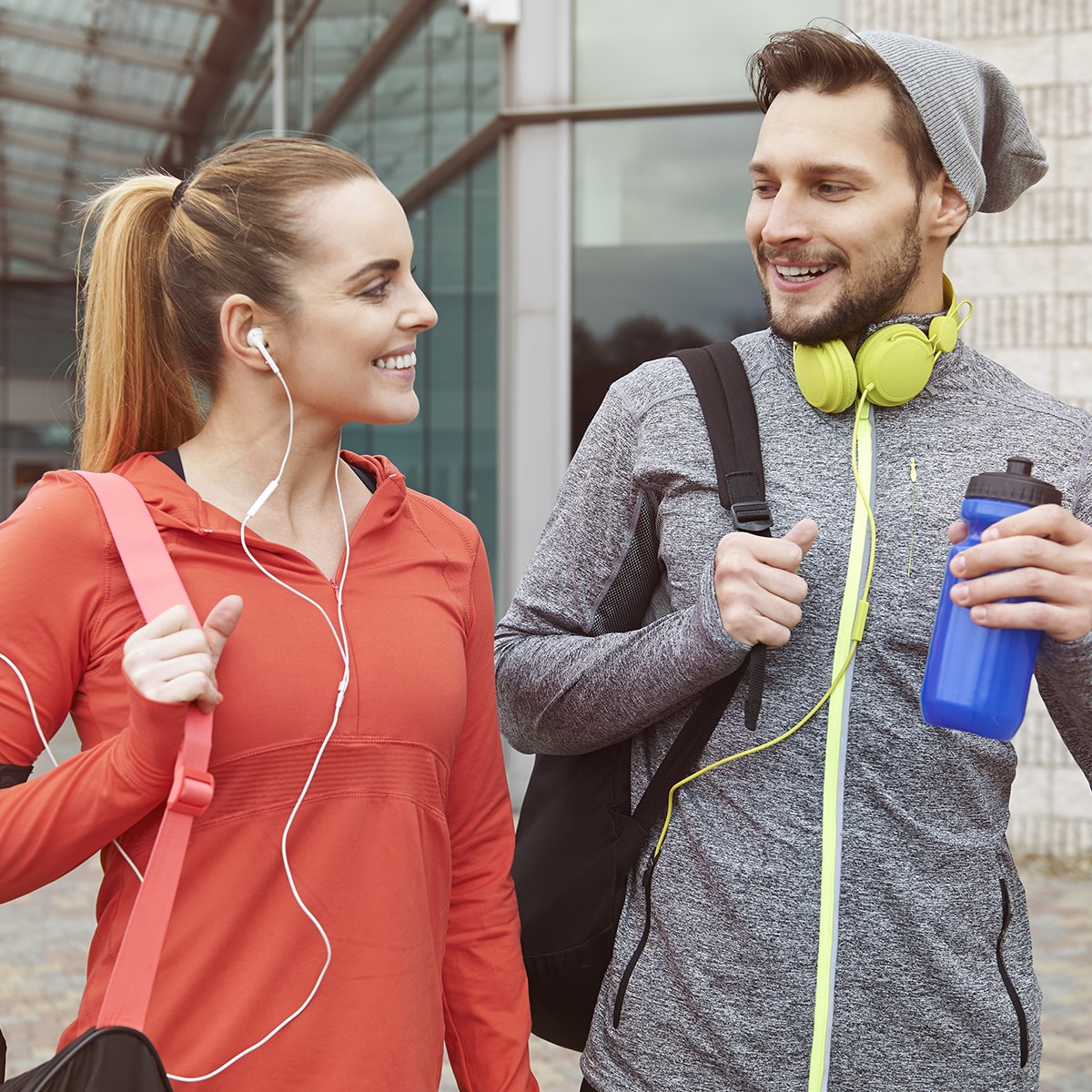 Are you a fitness provider?
Sign up with us at no cost and get your business in front of our corporate partners. Our job is to promote your products and send new corporate customers to you. Engagement is our priority so we are here to help you keep busy!
Join some of Australia's leading employers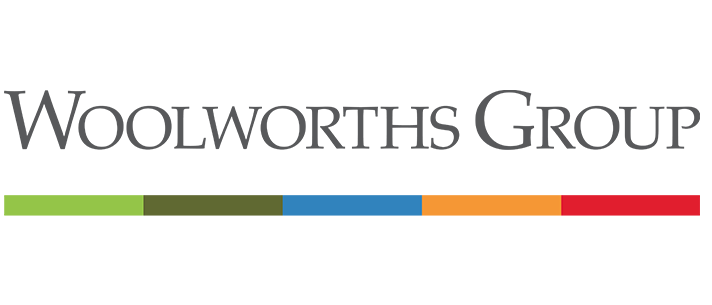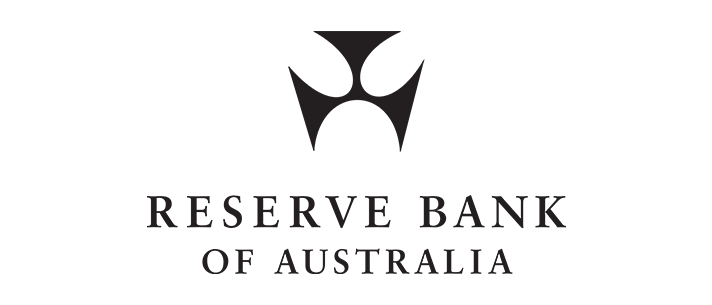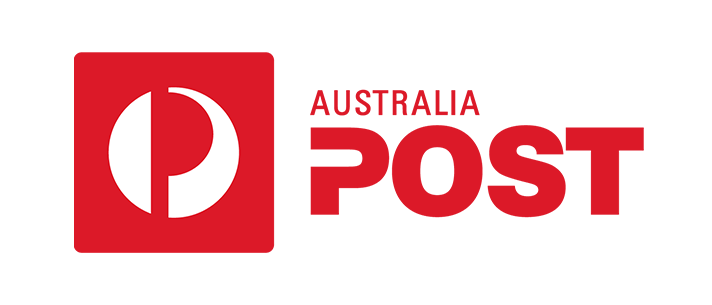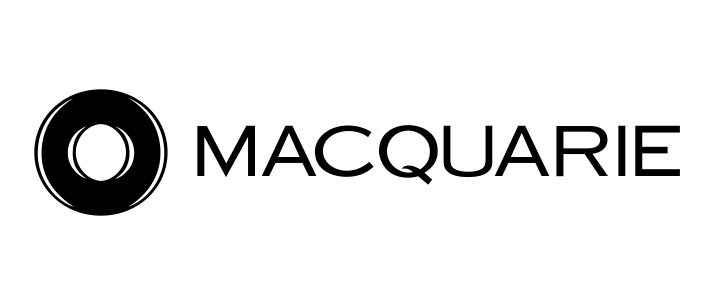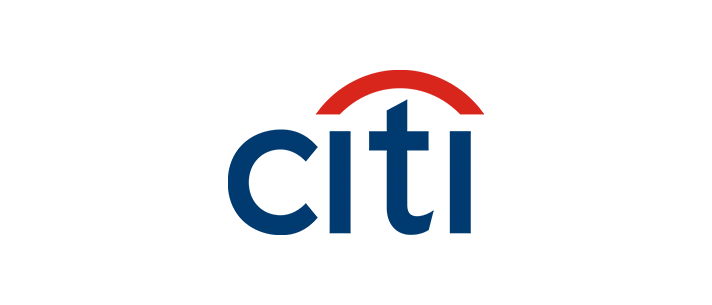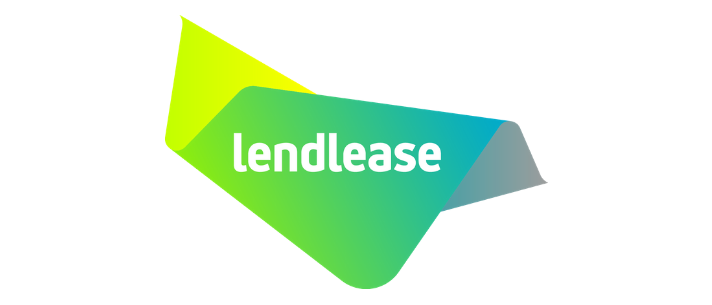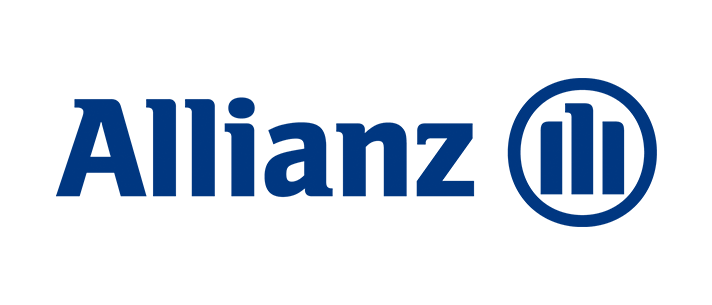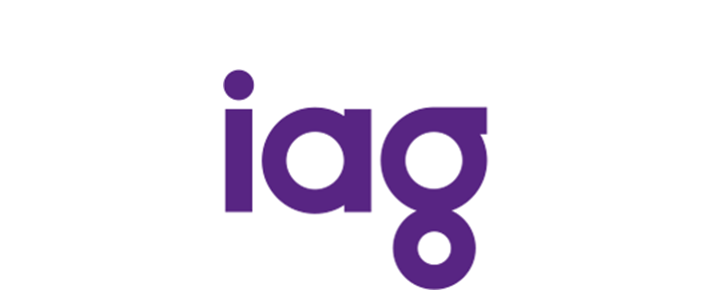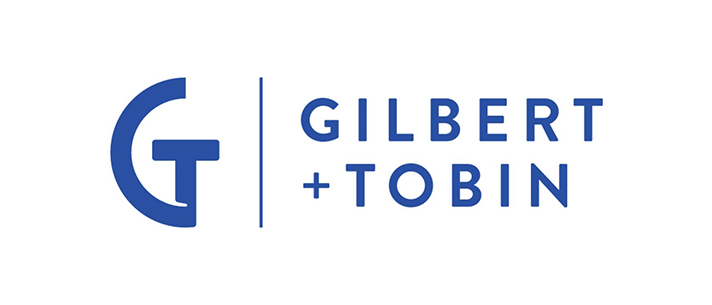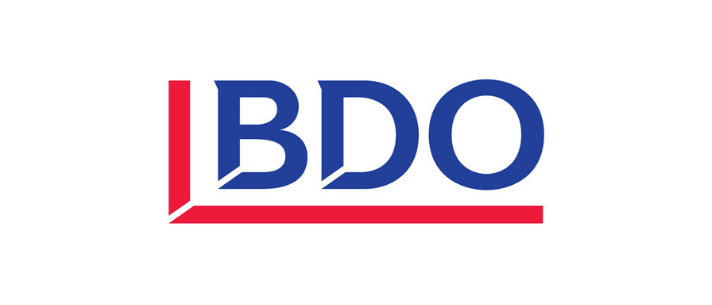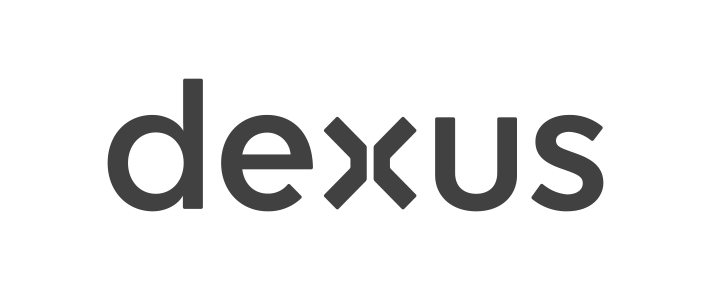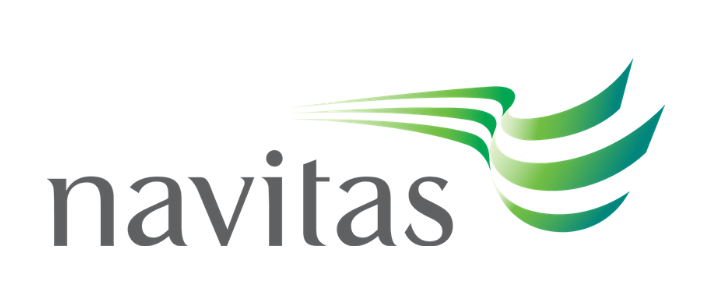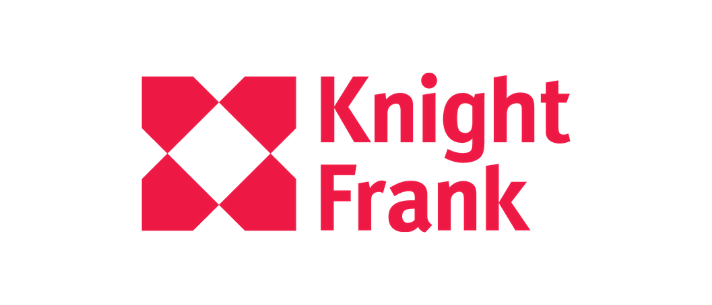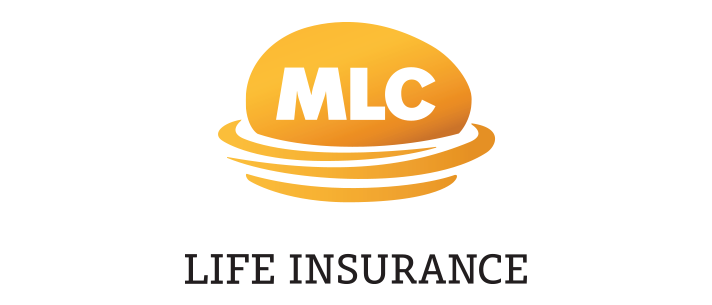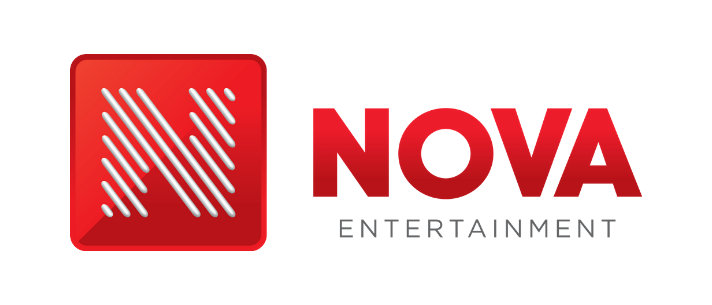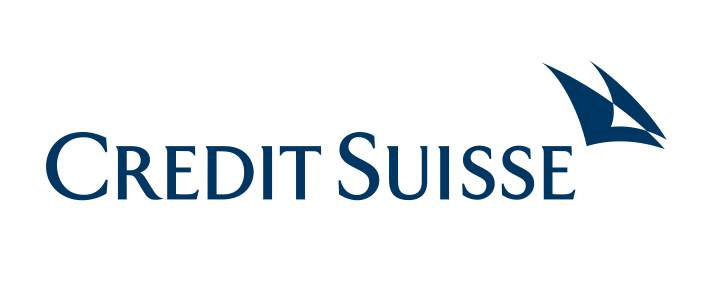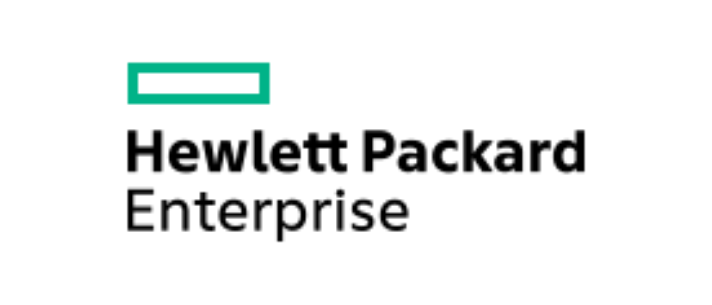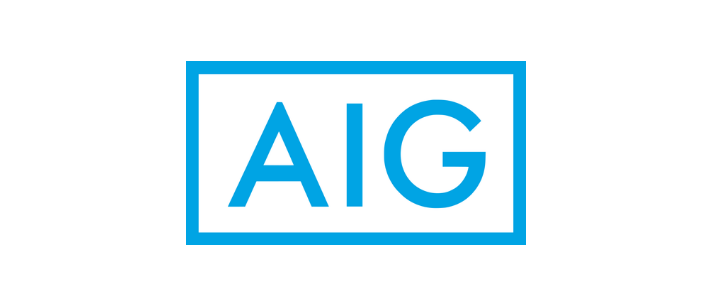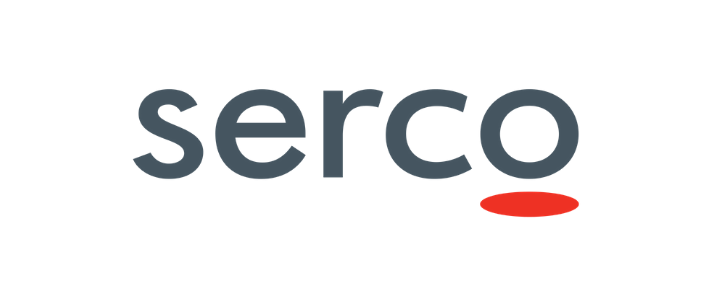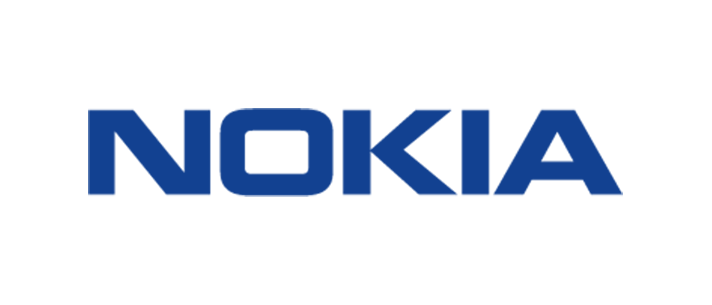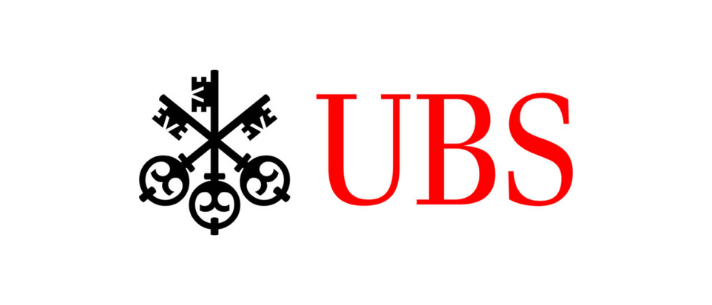 Interested in a partnership?
Please provide us with your contact details and we will be in touch within 24 hours!