 Up to 50% off gyms, studios, activewear, healthy meals, supplements, recovery and more. Sign up for your free account to unlock over 2,000 exclusive corporate offers.
NEW PERKS FROM ADIDAS, MY MUSCLE CHEF, SPEEDO AND MORE
Our Leading Benefit Partners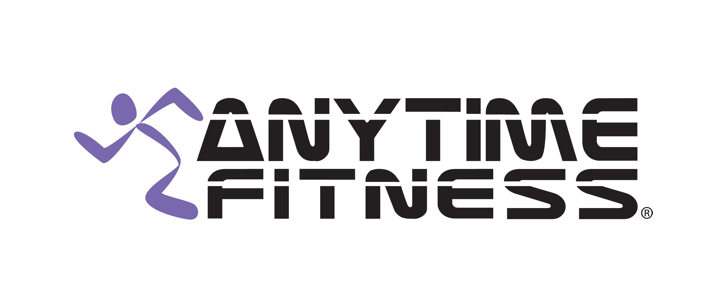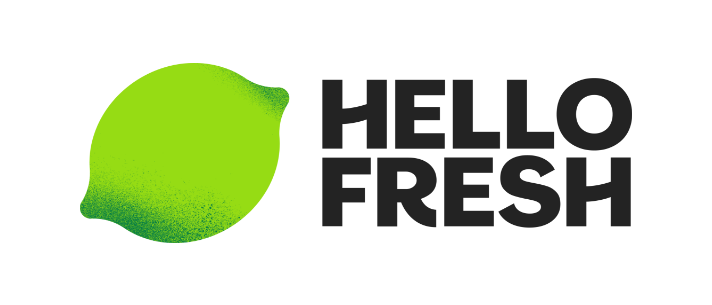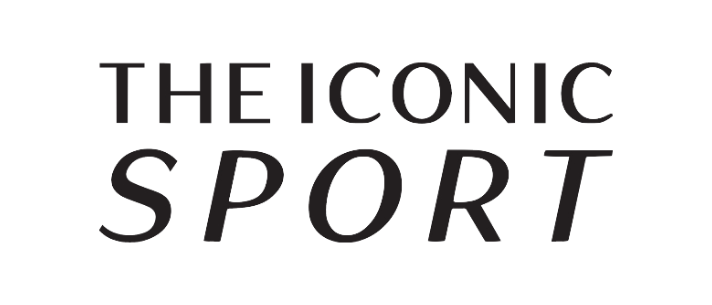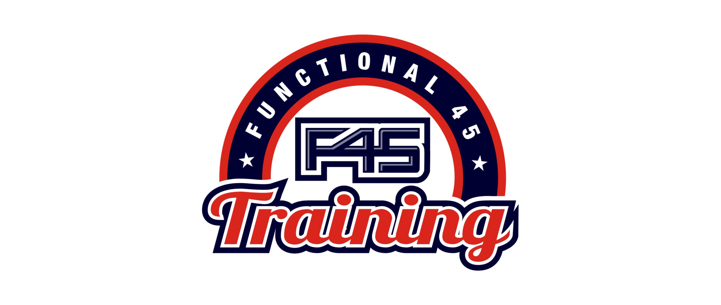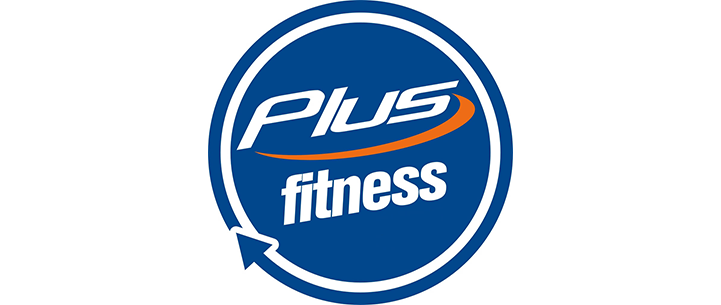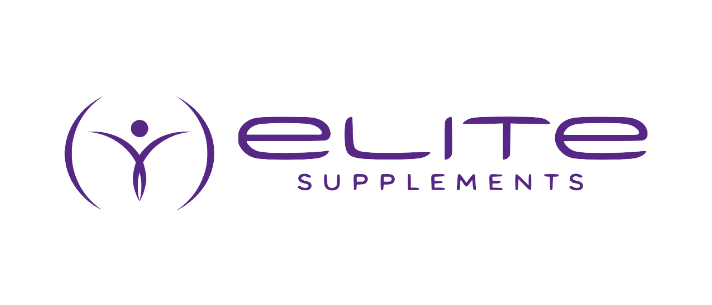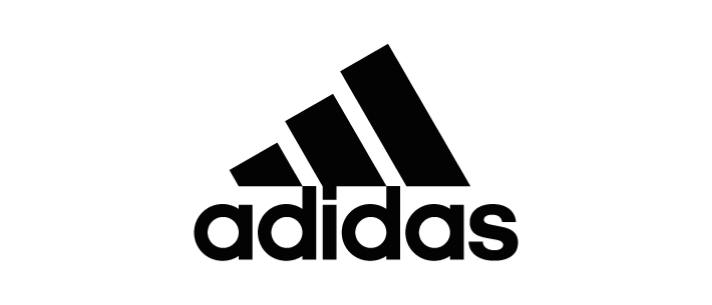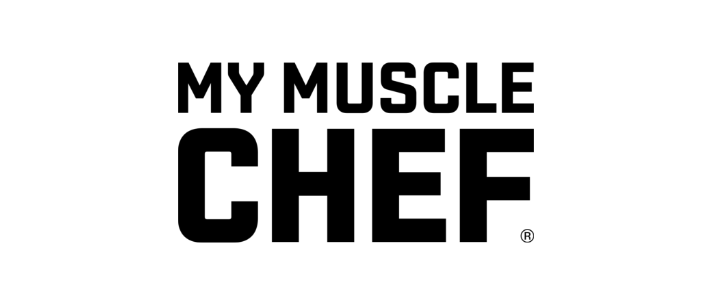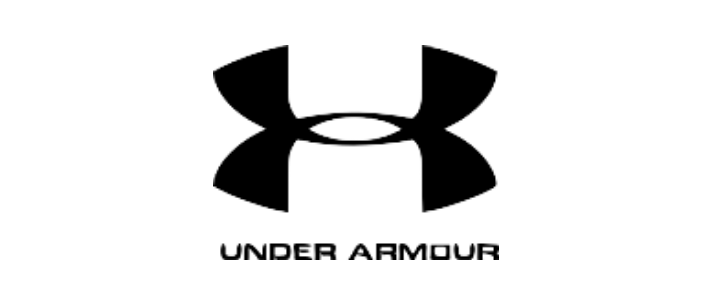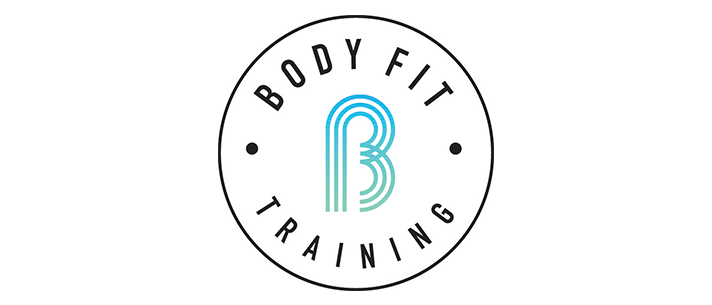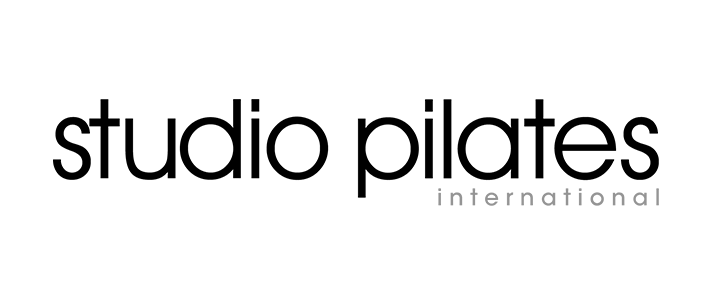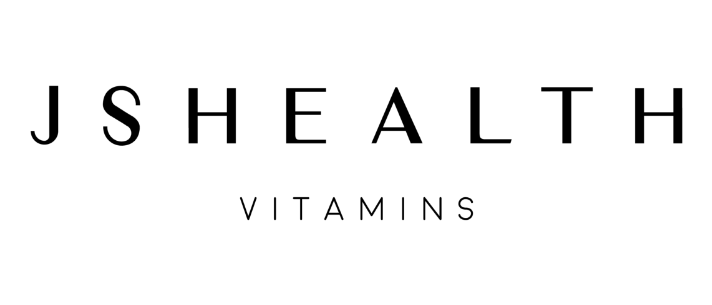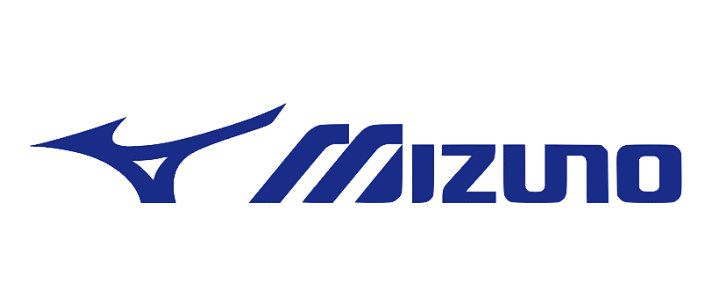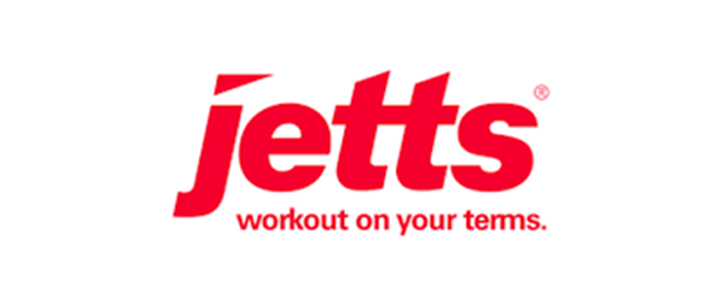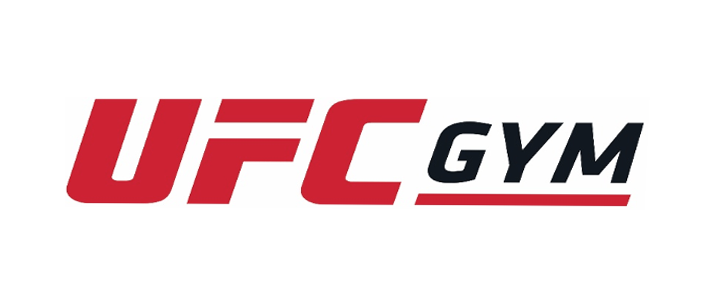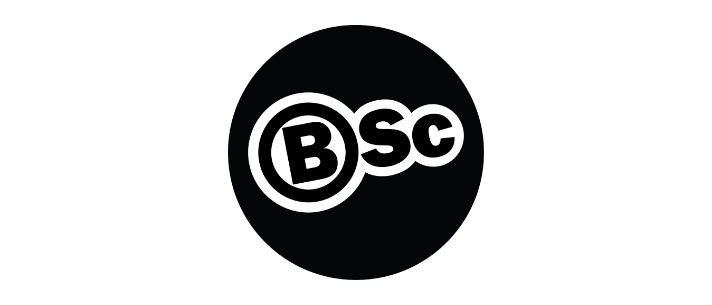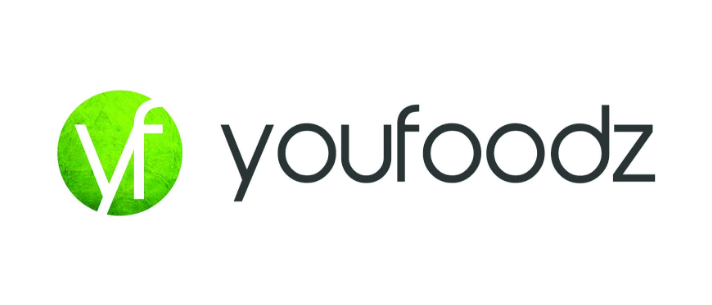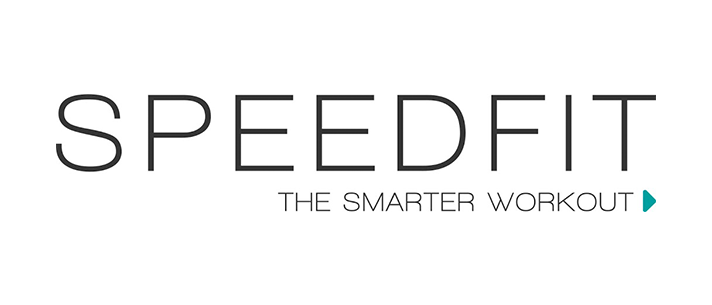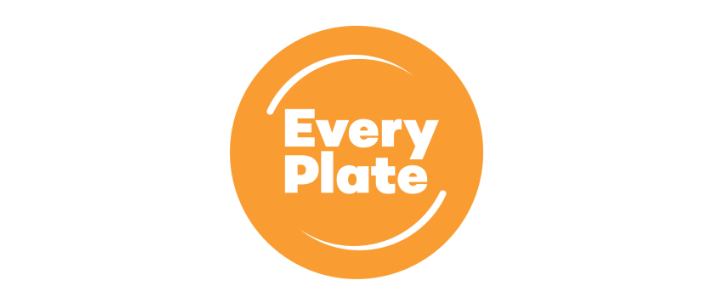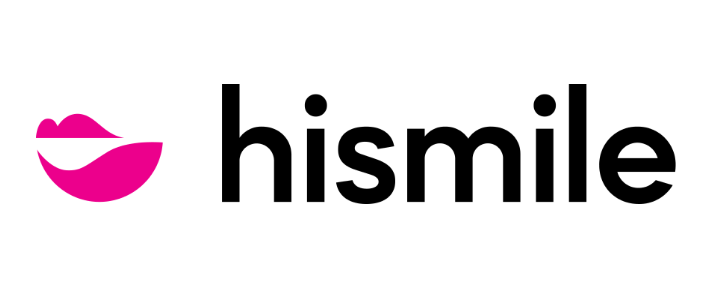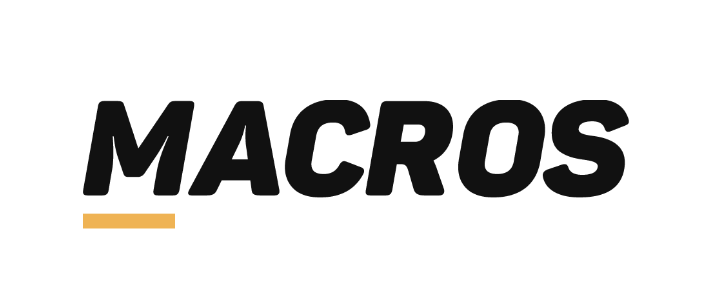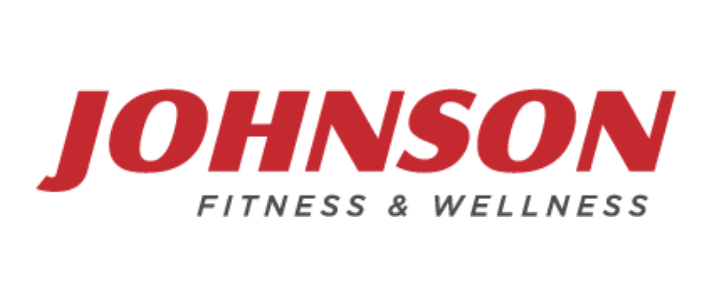 Sign up for a free account to get exclusive offers for gyms, activewear, supplements, meals, recovery and more.
Browse over 2,000 unique corporate offers at our fitness and retail partners, with discounts at up to 50% off.
Purchase or redeem an offer directly on WHEREFIT. When it comes anything related to fitness, we're here to help!
Gym and Studio Partner Map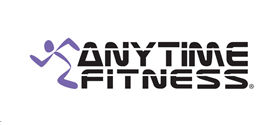 Anytime Fitness
Up to 25% off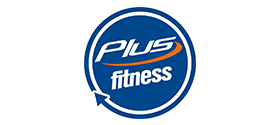 Plus Fitness
Up to 13% off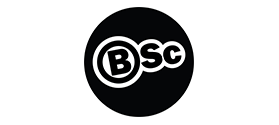 Body Science
Up to 15% off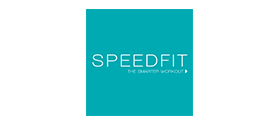 SpeedFit
Up to 10% off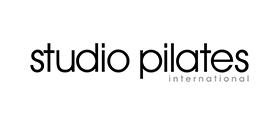 Studio Pilates
Up to 10% off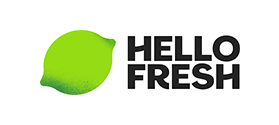 HelloFresh
Up to 40% off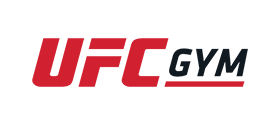 UFC GYM
Up to 16% off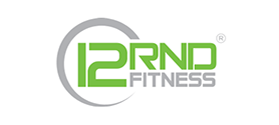 12RND Fitness
Up to 20% off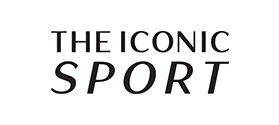 THE ICONIC SPORT
Up to 25% off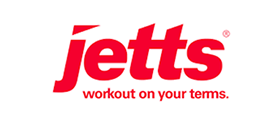 Jetts
Up to 24% off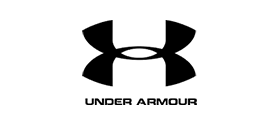 Under Armour
Up to 10% off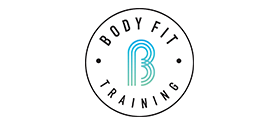 Body Fit Training
Up to 16% off